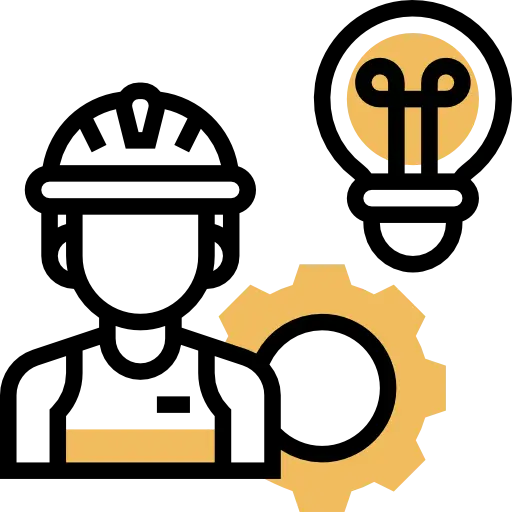 Remodeling a kitchen or bathroom can be time consuming, challenging and expensive. Our team can help simplify this process and ensure a space you'd love to spend more time.
We start with an onsite meeting with our designer to understand the space and your design preferences. A well designed kitchen or bathroom can have a direct impact on our lives – therefore, our team ensures optimal solutions and provides you with design concepts, floor plans, and material choices to help create a visual for the space. Designs are then revised to fit your lifestyle and needs.
We provide a budget to ensure transparency, work with trusted contractors, handle procurement, track deliveries, and stay involved until the project is complete.
Includes:
Design consultation
Design concepts
Floor plans
Material choices
Procurement
Delivery tracking
Project management
Construction
Price:
Fixed fee