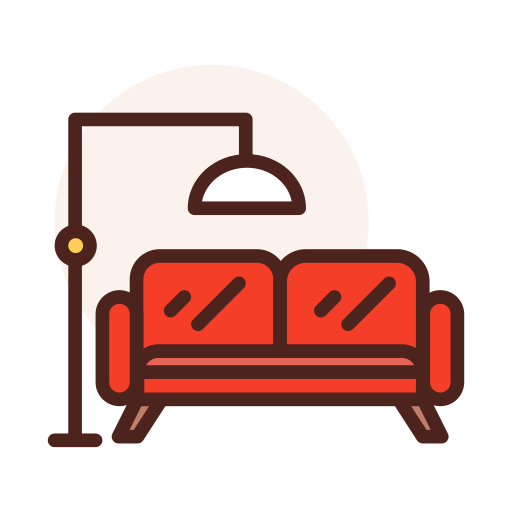 Creating an ideal space can be time consuming, challenging, and expensive. Our team can help simplify this process and ensure a space you'd love to spend more time in.
We start with an onsite meeting with our designer to understand the space and your design preferences. The quality of the spaces we live in impacts our lives – therefore, our team ensures optimal solutions and provides you with design concepts, floor plans, furnishings, material and fabric choices to help create a visual for your space. Designs are then revised to fit your lifestyle and needs.
We provide a budget to ensure transparency, handle procurement, track deliveries and will stay involved until the project is complete.
If needed we help manage additional services (installation, paint, construction etc.) from our trusted network.
Includes:
Design consultation
Design concepts
Floor plans
Material choices
Procurement
Delivery tracking
Price:
$150 per hour (40 hours minimum)